Team
N

arendra

R

ahurikar
CEO & Managing Director
Veteran production designer in the film and television industry with innumerable blockbuster films to boast. This widespread acclamation has been garnered over two decades of his hard work in the Indian film and television industry. Narendra is qualified as a Bachelor of Fine Arts in Commercial Art.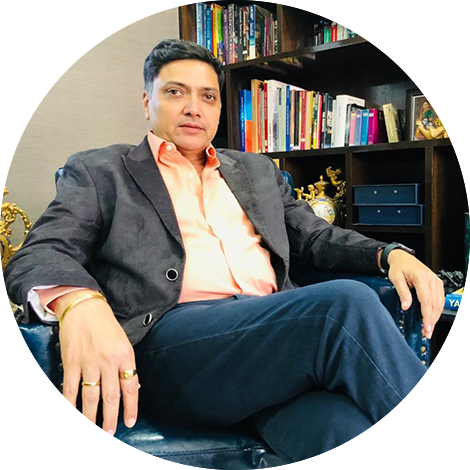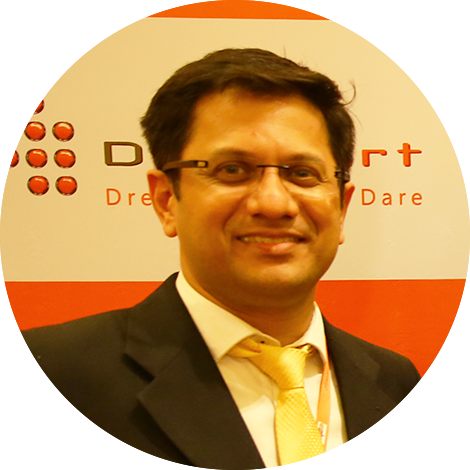 S

iddharth

K

armarkar
COO & Executive Director
Qualified Chartered Accountant with over 14 years of experience in strategy, finance, and operations. Has worked with industry leaders like Edelweiss Financial Services, JP Morgan, HSBC, American Express, in India and global locations - London, New York, Hong Kong, and Paris. Siddharth brings vast expertise in business incubation, management & product designing.
N

eeraj

M

aini
Head – Entertainment
With a career spanning more than 20 years, Neeraj has a unique dual experience and varied expertise in production and commercial management across both formats – motion pictures and television. A keen eye for detail, flawless execution, highly energetic driven by a relentless passion for cinema.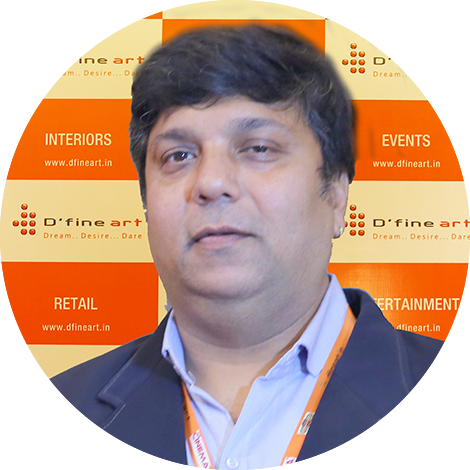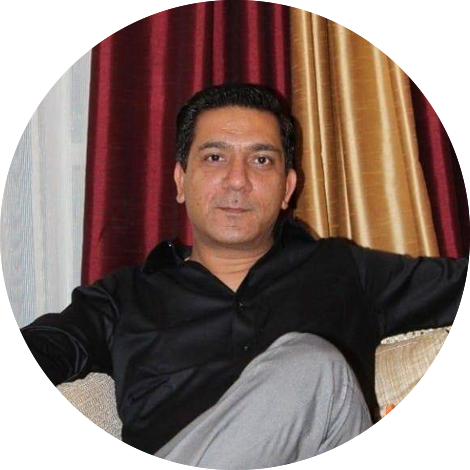 Ar. Tarun Yadav
Head – Design and Build
An Architect by profession and an Alumni of IIM-Ahmedabad with over 18+ years of extensive experience in Architecture, Interior Design, Project & General Management. He is focussed and result-oriented creative professional, believing in exploring possibilities of value addition & transferring content through the medium of design innovation. He has successfully managed a diverse portfolio of projects & clients globally, working concepts through to execution, for many international premium & luxury brands.
T

rapta

S

hrivastava
Head – Production Design
A qualified Architect, she has over 4 years of experience in core Architecture with the leading firm Access Architects in Mumbai. With an additional 6 month diploma course in Film direction, she is now working as a production designer since the last year.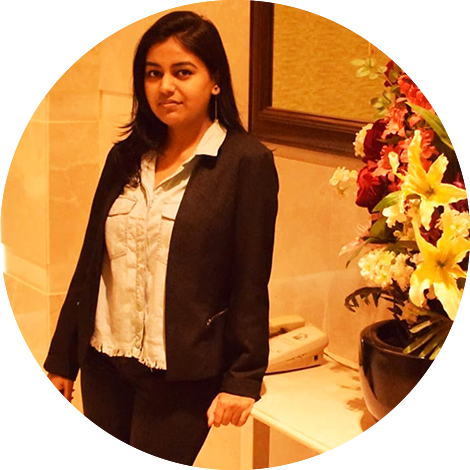 © Copyright 2018, D'fine Art All Rights Reserved.
|