Company Profile
Established in 2004 & based in Mumbai, We are one of the best in the industry for our wide range of design & execution services. The Name D'fine art stands for creativity, conceptualization, and execution of projects. We tailor a one-stop solution for the range of services that are made as per your requirements in all aspects in the areas such as Production Design, Art Direction, Event & Exhibitions, Theme Parks plus Home & Office Interiors.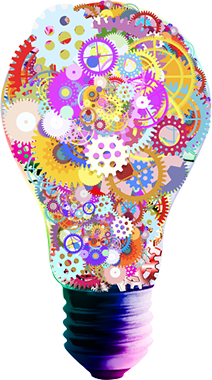 As professionals, we stand by your side from scratch till the end & relieve you from any concerns regarding interior requirements that may cause stress to you. One of our greatest qualities is that we provide a wide range of designs and opportunities that collaborates current trends & style to your space with maximum space utilization. The company has also ventured into the Interior Design space with a substantial growth to boast. D'fine art has designed more than a thousand sets for films and television shows. It has also extended design services to Ramoji Film City, Laxmi Film City, Kerala Film City, Bangladesh Film City. Now, we are currently working on a few theme parks. D'fine art has also been leading in the Graphics and Animation (2D+3D Animation) space, Pre-visualisation, Character Design, and Story-Boarding.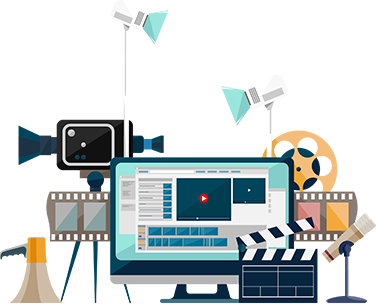 © Copyright 2018, D'fine Art All Rights Reserved.
|